Hamlin Knight's speciality
The team at Hamlin Knight have meaningful experience working with a range of organisations and professionals across a spectrum of sectors, up and down the country.
Click on each sector to find out more...
About Hamlin Knight
We are a team of specialist recruitment consultants, passionate about delivering an outstanding and tailored service to support both our clients and candidates. Hamlin Knight is twenty years old and we have a wealth of knowledge and experience, but we continue to grow, develop and respond to changes within the industries of our candidates and clients. We proactively provide the support and advice to positively represent our clients and candidates and to create partnerships that we are all proud of.
Read More
Our latest opportunities
Select the sector you'd like to browse.
Hamlin Knight have successfully filled a number of key roles within our business in the last few years. They really take the time to understand our business, therefore being able to recommend the right candidates which are the right fit for us. I always find a lot of preparation goes into ensuring the suitability of the candidate before submitting any CV's.
It has been a pleasure to work with Karen and the Hamlin Knight team and I would not hesitate in recommending them to other prospective clients.
I have been working with Hamlin Knight Agency for 2 years now and they have yet to fail me. As a university student I tend to have an unconventional schedule, however Hamlin Knight have always been not only reliable but also quick to respond and help me. I have made professional acquaintances and gained experiences that have allowed my CV to look and be amazing. I have gained life skills and so much experience in the working world that I otherwise would not have had. They have been helpful, resourceful and consultative and they have done all of this with a cheerful disposition. I am extremely impressed.
I was first introduced to Hamlin Knight by a colleague within RICS who had previously used their services and highly recommended them. I placed a position with them and they shortlisted 3 CVs, then let me have time and space to go away and read the CVs before making a decision on whether to interview. My Consultant at Hamlin Knight was not at all pushy, like some at other agencies and I didn't feel that I had to say yes straight away. As it was, I did choose to interview all 3 of the candidates and they were all brilliant; I would have happily employed any of them.
I have recently started working with Craig while recruiting for my team on recommendation from my General Manager who has utilised Craig's recruitment skills for the past 6 years. I heard good things about Craig and he didn't disappoint. Throughout the process, he sourced and sent only suitable applicants and was in constant contact with honest updates. In my experience promising and delivering are rare attributes of a recruiter but not for Craig, he did exactly what he said we would and didn't comprise on service or the calibre of candidates
With Tammie its all about quality – you can rely on her to get it right first time. Tammie recruited me into my current role, for which I will be eternally grateful! Arden's have used Tammie to recruit for over 10 years which is testimony to her unfaltering integrity and ability to deliver. I would absolutely recommend her services to both clients and job seekers alike.
Hamlin Knight have been great at giving us timely support with our staffing requirements. Sam and the team took the time to really understand our needs and have sourced some great candidates for us. They move quickly and efficiently and have really matched candidate and company needs to ensure the best fit for all.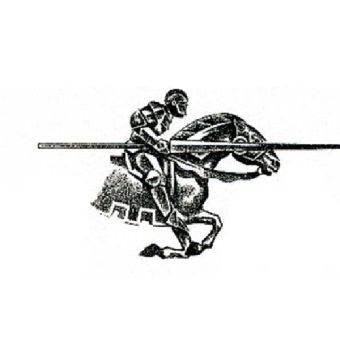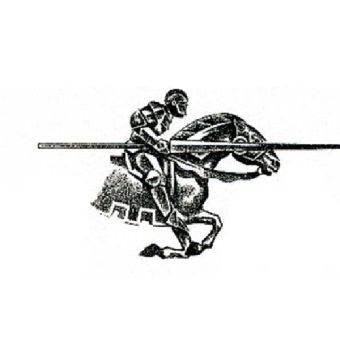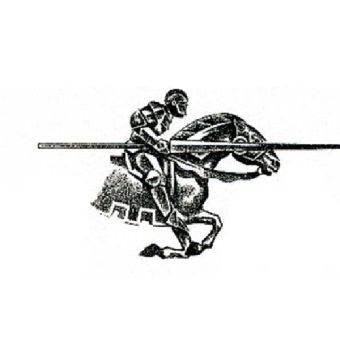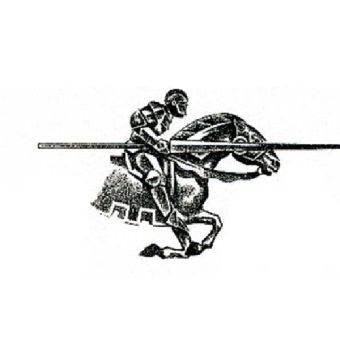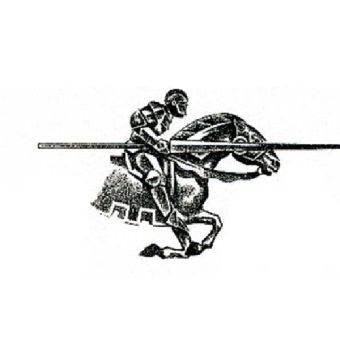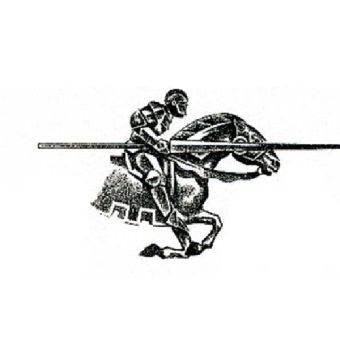 Take a look at our insights
Our blog ranges from topics that will help you find your ideal job to office etiquette and the future of the workplace. The most recent posts are below, if you would like to see our older posts then please click the button below to go to our blog page.