Office Christmas Party Dos and Don'ts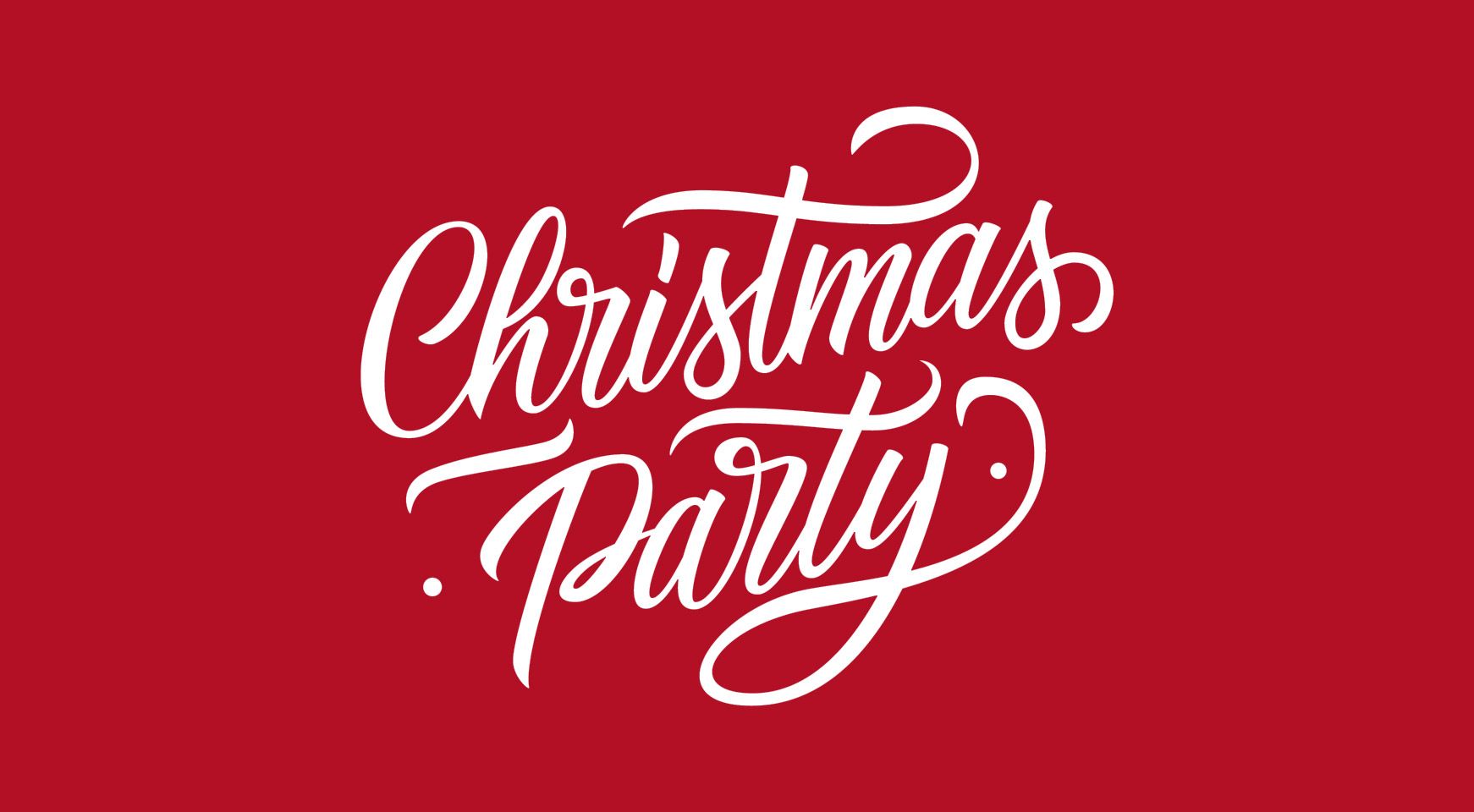 Office Christmas party season is here – a time to get all festive with your colleagues, your boss, management…what could go wrong?!
Now – we're not here to ruin your fun. But social events mixed with the workplace don't happen every day…so we're here to share some dos and don'ts to help you enjoy the celebrations, minus embarrassing mishaps (hopefully).
Do…
Turn up
It's a good opportunity to bond with colleagues and have some fun after working hard all year. This is particularly important if you're a temporary employee who hopes to join a company permanently. It's your chance to shine – go and show them what a great team member you'd make!
Turn up on time
This is not the time to be fashionably late – people (your boss) will notice. Treat it like a wedding. You wouldn't dare to be late to one of those, would you?!
Dress suitably
It's still a work event, so keep it appropriate to the occasion. Beyond that, go with whatever makes you feel comfortable and confident. Still stuck? Ask around at work and see what the general consensus is. If there's a dress code, make sure you follow it (at least that limits your options).
Talk to someone new
While it's tempting to stick with people you know, Christmas parties are the ideal opportunity to mingle with people you don't know. Granted, it's harder to do this in smaller companies where you know everyone – but you can still make the effort to chat with someone you don't speak to often.
Arrange your journey home in advance
There are two good reasons to sort your transport home before the party:
You won't be tempted to stay out beyond your curfew (peer pressure – who needs it?)
Taxis are especially busy during the festive season, so if you haven't booked ahead there's no guarantee you'll manage to get one…you could be waiting for a while (no fun)
Get on the dance floor
No one likes to be the first on the dance floor. But give it a bit of time and you can count on at least one brave person to lead the way. Before you know it, you're there throwing shapes with your boss. Who'd have thought it? These surreal experiences are to be enjoyed (keep it clean, please…).
Say 'thank you'
The company has gone to the trouble of organising the event and may have paid for (all or some of) it too. A little appreciation goes a long way.
Make it into work the next day…on time
It almost feels like a cruel test concocted by Scrooge, doesn't it? 'Let's have the Christmas party on a work night and see who manages to make it in the next day…!' But seriously, make sure you turn up…and on time. Unless your boss advises otherwise, it's business as usual. Party's over ('tis the season!).
Don't…
Drink too much
It's a slippery slope. If you drink alcohol, do it in a controlled way. You don't want to be in a situation where you do or say something you regret. Or worse… where you can't remember doing it. Other people WILL remember (you can count on that) and you could get yourself into trouble. Moral of the story – moderation is key.
If you're a temporary employee, it's easier to lose your job if you make a fool of yourself compared to a permanent employee, so be extra aware (that isn't a challenge, perm employees!).
Talk about work the whole time
You spend enough time at work talking about work, so use the opportunity to get to know your fellow colleagues on a more personal level. You never know what you'll learn…and you'll have a talking point going forward.
Gossip
No one likes a gossip. If you get stuck in a group of gossipers, politely make your excuses and move on. It's not worth getting caught up in drama.
Spend your whole time updating social media
It's easy to get absorbed by social media. But try to enjoy what's in front of you (the people and the party!) while it's there – social media can wait (remember to use it wisely).
Leave at the earliest opportunity
You know those types…the ones who turn up for the meal and then they're gone as soon as pudding is finished. Don't be one of those – try and stick around for a bit at least…so it doesn't look quite so obvious.
All that's left to say is…enjoy your mishap-free office Christmas party! Wishing all our clients and candidates a wonderful Christmas.