Join our team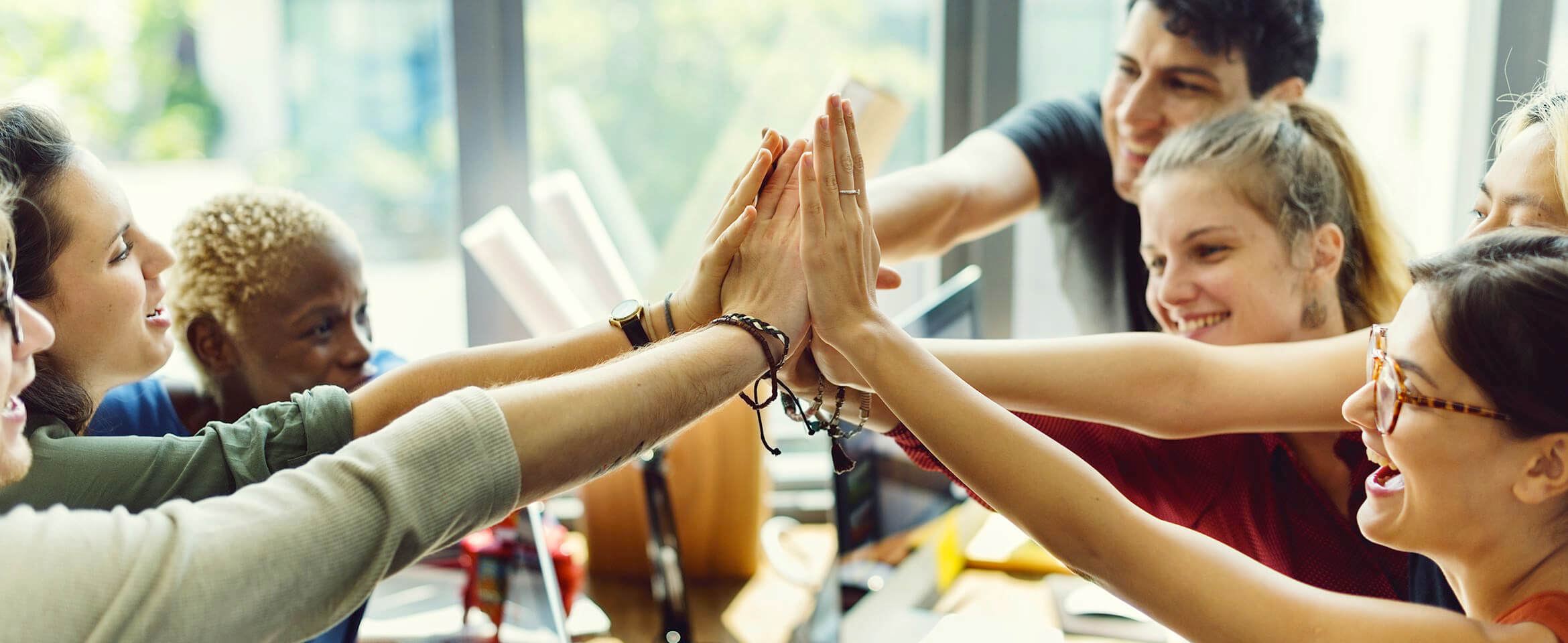 We are looking for experienced recruitment consultants, with a commitment to great service, to join our team. We can offer a competitive base salary, excellent commission and great incentives.
Hamlin Knight are an independently owned team of specialist recruitment consultants. We have been trading successfully since 1999 and we have built a reputation based on excellent service for clients and candidates. Due to our established brand, unparalleled service and dedicated team, we are enjoying record breaking growth, making it a very exciting time to join us. Throughout the service that we provide to clients and candidates, we strive for excellence to create long term partnerships. As a team at Hamlin Knight we want to get bigger and better, and with your help, we can achieve our ambitious plans.
What we look for:
At Hamlin Knight, our people are our success and we are proud to be a little different. We look for talented, professional and self-motivated people who have the passion and drive to succeed, not only for themselves but for our candidates and clients. We have a love of creativity and for people who can think 'outside the box'. Coming up with new and innovative ways of working is at the heart of what we do in creating tailor made recruitment packages.
We have twenty years' experience, but we continue to grow and develop. We offer great opportunities for development and progression. At Hamlin Knight we are committed to constantly developing, both professionally and personally, which adds a great deal of value to our team and the established service that we provide. We look for team members who take pride in adding value to the service that our clients and candidates receive to form long term partnerships. We like our knights to live and breathe the 'consultant' part of their job, with the bravery to think a little differently - it is what makes Hamlin Knight, Hamlin Knight.
What we offer:
On top of our generous basic salaries we also believe in rewarding hard work and talent. Hamlin Knight offer a leading commission scheme that not only rewards our consultants on a monthly basis, but provides additional quarterly and annual bonuses, once targets are achieved. We regularly run extra incentives, offering a range of rewards such as cash, gifts and lunches. We are committed to growing and developing, for example we have a scheme that rewards consultants for winning new business, offering a cash reward for each new client billed.
Work hard, play hard and smile throughout is our ethos. We offer a range of rewards to our team to make the most of downtime to kick back and relax. We are committed to developing for ourselves, our clients and our candidates and hold an annual overnight conference and awards dinner, to share our expertise across the country. Consultants can also earn a sunny (all expenses paid!) weekend away and we offer early finishes for good performance.
If you have any further questions, or for an informal and confidential chat, please contact the manager in your area:
Midlands Tammie Huntley tammie.huntley@hamlinknight.co.uk
South Karen Balmer karen.balmer@hamlinknight.co.uk
North Craig Barnes craig.barnes@hamlinknight.co.uk
FMCG Kyproulla Adair Kyp@hutchinsonjonas.co.uk
Accountancy & Finance Samantha Waites sam.waites@hamlinknight.co.uk
A successful candidate must...
be at the top of their game
have a good sense of humour