Delivering Recruitment Excellence
We are a specialist recruitment consultancy providing an unparalleled commitment to quality service for our candidates and clients. Our honest and considered approach to recruitment enables us to understand the needs of our customers to reach our shared goals and form lasting partnerships.
We listen, we understand – we provide excellence.
We are dedicated to getting to know our clients' and candidates' needs and aspirations to create mutually beneficial working relationships. Our business is built on twenty years' of knowledge, experience, innovation and action. Our team at Hamlin Knight has a wealth of experience working with a range of organisations and professionals across a spectrum of sectors, up and down the country. However we recognise that no individual or company is the same - so we focus on getting to understand you, to create the right recruitment plan for your needs.
We are driven to provide the highest quality of service to both our candidates and clients, whilst making the recruitment process as smooth as possible, every step of the way, for both partners. To achieve this we invest the time in getting to know as much as possible about our client's business, their needs and the latest developments within the industry. Our recruitment processes enable us to accurately understand our candidates' career objectives and motivations to ensure that we match the most talented candidate to fit the right organisation.
Our Values
Dependable – We pride ourselves on delivering a professional and reliable service for both our clients and candidates, with an outstanding reputation established over twenty years. We are constantly developing to reflect changes in the market and the latest developments within our clients' industries.
Integrity – We set the standards in modern recruitment practices. We create long term partnerships with clients and candidates that are founded on honesty. Our internal and external interactions are built on trust. As a team, we ensure that we conduct ourselves and our business with integrity at all times.
Passionate – We are passionate about listening to our clients and candidates to create valuable relationships with everyone that we work with and in so doing provide an excellent client and candidate experience.
Teamwork – We work collaboratively as a team across our offices to share information about the latest developments within our clients' and candidates' industries. As a team, we work together to understand more about people, both internally and externally, to ensure how we can enable them to reach their goals.
Corporate Objectives
As a team at Hamlin Knight we value individuals. Our consultants are experts in their field, but they want to find out about the needs specific to each of our clients and candidates. We listen and effectively communicate, ensuring that we have clarity about our purpose and the right processes to create high achieving partnerships.
We are proud of the dedicated service that we provide. We aim to represent our clients and candidates in a way that makes them proud to be associated with Hamlin Knight.
We bring our experience, commitment and adaptability to:
provide a flexible recruitment service that works for clients and candidates, making their lives easier from the start of the process to employing the right candidate.
use our wealth of experience and expertise to deliver relevant advice and action. We undertake the background research into the latest developments in your industry and geographical area to plan ahead.
go the extra mile to deliver a leading service committed to our clients and candidates.
ultimately build honest and trusting working relationships for all parties.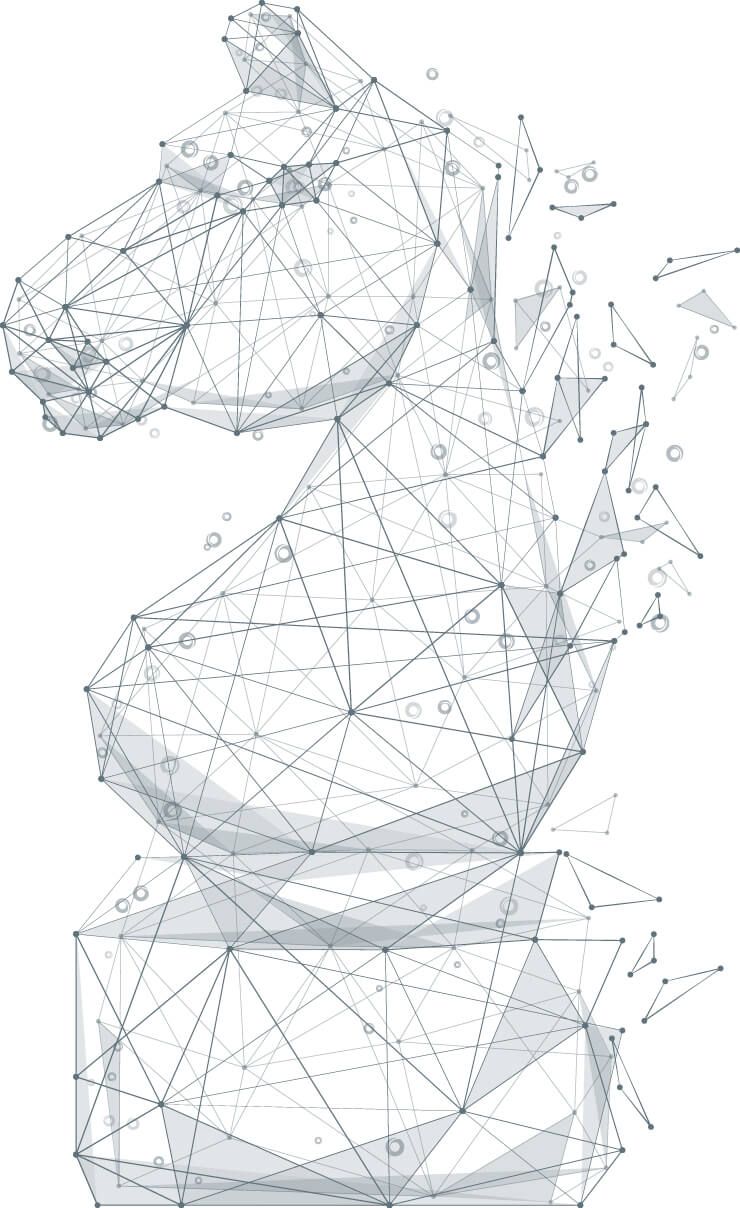 Our latest opportunities
Select the sector you'd like to browse.