Mental health in the workplace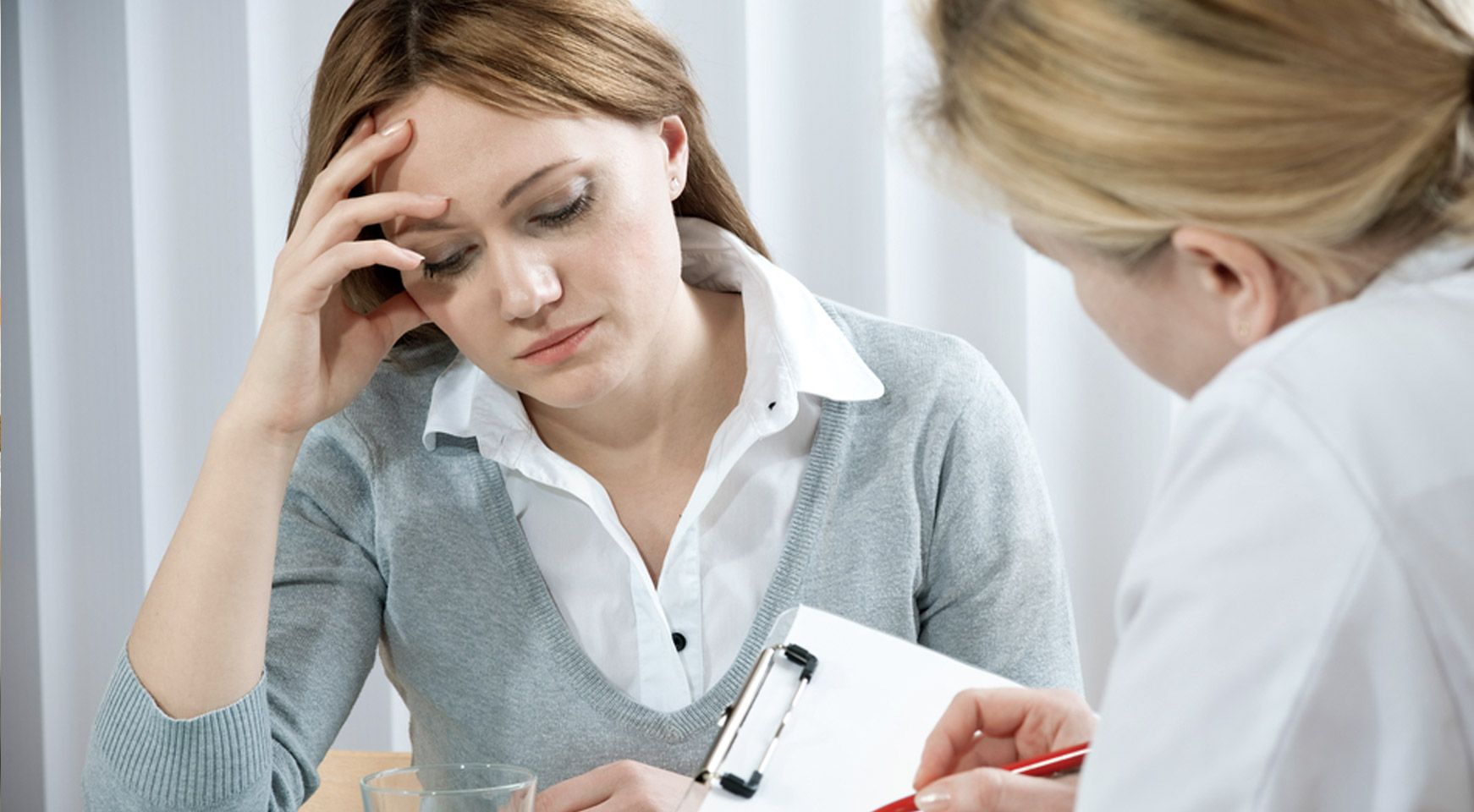 "60% of employees have experienced a mental health problem due to work or where work was a contributing factor at some point in their career." Mental Health at Work Report 2017.
Wednesday 10th October was World Mental Health Day and the focus for 2018 was on mental health in the workplace. It got people talking, it got businesses thinking and it raised awareness. But there's more work to be done.
"At least one in six workers is experiencing common mental health problems, including anxiety and depression." Mind.
Let's look at the statistics
The Mental Health at Work Report (2017) found that just over half of employees felt comfortable talking about mental health issues at work and just 13% of employees spoke to their line manager or HR about mental health issues. These stats are a slight improvement on 2016, but the same problem remains – people are afraid to speak out. This is just a glimpse of the research.
"We all have mental health"
So why aren't employees speaking out? It's not helped by a word beginning with 's' – stigma. Mental health issues have long had a stigma attached creating fear that speaking out will result in a negative consequence. A recent study supports this which found that, "40% of Scottish workers wouldn't talk openly about a mental health problem for fear it would affect their job prospects or job security" (Mental Health Foundation, 2017).
But it shouldn't be that way! As the Mental Health at Work Report 2017 states, "We all have mental health…most of us experience poor mental health at some time in our lives".
The real consequence of not speaking out
It's bad news for employees and employers. Mind's research found that more than one in five employees called in sick to avoid work due to workplace stress, while 14% had resigned and 42% had considered resigning. In 2017, "Depression (21%) [was] the most commonly reported diagnosis" according to the Mental Health at Work report.
Then there's the cost implications for employers…a whopping £34.9 billion or £1,300 for every UK employee in just one year, according to the Centre for Mental Health.
Don't suffer in silence
The New Economic Foundation developed 'Five Ways to Wellbeing' – five steps based on research aimed to improve wellbeing. They are:
Connect
Be active
Take notice
Keep learning
Give
Mind also has lots of top tips for looking after your mental health at work.
It's important to take care of yourself and if you're struggling, talk to someone. There's no shame in asking for help, nor should you feel embarrassed. You know the saying – 'a problem shared is a problem halved'.
Time for action
"56 per cent of employers said they would like to do more to improve staff wellbeing but don't feel they have the right training or guidance." Mind.
It's easy to say more needs to be done, but what can companies do to address mental health issues?
The Mental Health Foundation has created a checklist for employers outlining four ways to address mental health issues in the workplace, including making sure wellbeing is a core part of the organisation and strengthening line management relationships. Mind also has a wealth of information dedicated to promoting wellbeing in the workplace.
While World Mental Health Day is over for another year, mental health issues and the stigma surrounding them continue. So, let's keep the conversation going and give mental health the awareness it deserves.