Attracting passive candidates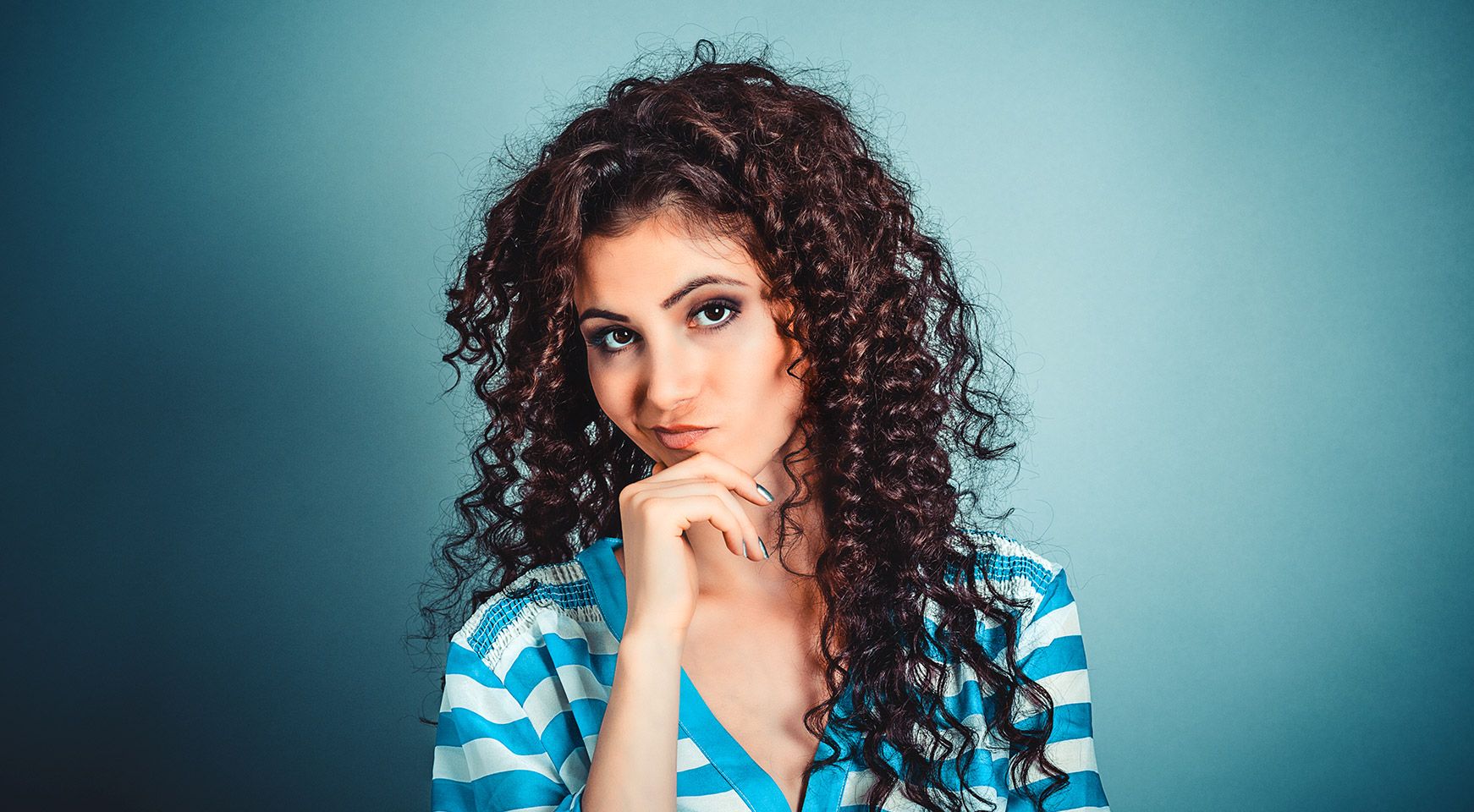 The best way to understand passive candidates is to first look at active candidates.
As the name suggests, active candidates are those proactively looking for a new role. Perhaps they've signed up for job alerts, uploaded their CV to job sites, applied for a role directly or signed up with a recruitment company. Passive candidates, then, are those who aren't actively looking for a new position – they may have it in the back of their minds or even be open to a discussion, but they're not actively seeking it out.
Interestingly, passive candidates accounted for around 65% of professionals in 2016. But how do you attract passive candidates? The following should give you some ideas.
Get employees involved
They're your best advocates! One of the biggest reasons for candidates deciding not to take the leap into a new role is because they don't know what to expect when working there (LinkedIn, 2016). Who better to show them how good your workplace is other than your (happy and satisfied) employees? They'll be seen as a trusted source, far better than coming from business owners. And given a whopping 48% of candidates came from referrals (LinkedIn Talent Solutions, 2017)…what are you waiting for?!
Hire a recruitment company
You've got a role to fill, but none of the candidates you've seen so far are right for the role. You know the right person must be out there, you just don't know how to find them. Cue recruiters (like us!). Starting with the obvious, it's what we do every day – we're experts at matching clients and candidates. But to do that, we have to be proactive, which involves reaching out to passive candidates. It takes time, knowledge and research. Why not let us be proactive on your behalf? Research has found that recruitment companies are the top way candidates find out about new roles (LinkedIn, 2016)!
Create a good impression… at all times
If a passive candidate stumbled across your business, whether online or offline, what impression would it give them? It's a good idea to stand back and review your brand.
Are you portraying a professional image?
Are you using consistent branding across your platforms, making it easier for people to recognise you?
What information would they pick up from your website? (Hint: research suggests candidates want to know about the culture and values first, followed by your location, what your employees think and the company's mission)
What information are you putting out via social media?
Are your job descriptions well-written?
While a passive candidate might not be thinking about changing jobs now, that may well change down the line. If your company has created a good impression, they might just remember you…
Respect candidates' privacy
Not all passive candidates will be open to discussing a new role, but those who are won't want it to become public knowledge in fear of their workplace finding out. Arrange conversations on candidates' terms to create trust – no-one likes a pushy salesman!
So, how do you attract passive candidates? There has to be an enticing offer for passive candidates to leave behind the comfort of their current role. First, they need to become aware of your company and when they do, you need to make an impact and provide a compelling offer. What's the benefit to them for making the big move? In reality, attracting passive candidates is likely to be a slow process, but one that's worth it to find the right person.