Meet Sam Waites!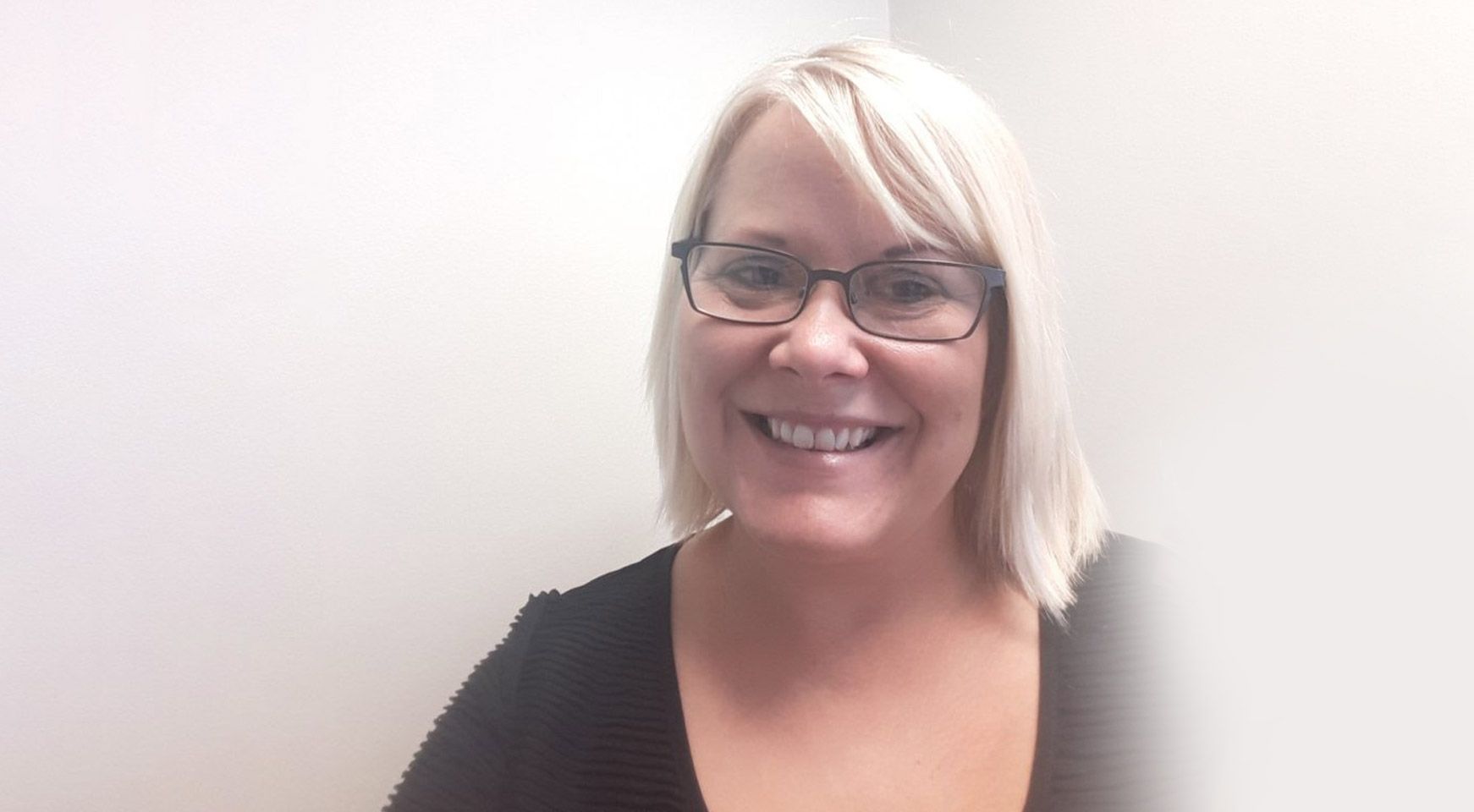 Its always a great feeling when we get to welcome a new person into the HK family.
It is even better when that "newbie" approaches you as an employer of choice because of market place reputation; and that is exactly what Sam Waites did way back in May. Sam initially contacted Tammie Huntley at our award winning Coventry office, the home of our Midlands Hub. A couple of months on Sam has now started and set up the new Finance Division here at Hamlin Knight. This is your chance to learn a little more about her.
Professional Overview
I am a Senior Recruitment Manager with 18 years' experience in Finance Recruitment and 14 years' experience of Managing Finance Recruitment Companies. I couldn't wait to join the Hamlin Knight team at such an exciting time, and now I'm here in order to strengthen our service as a company by introducing the specialist Finance Division.
Why did you join Hamlin Knight?
I've worked in Recruitment a long time, and having worked for international brands with hundreds of branches I've seen first hand how a broad brush recruitment process results in clients and candidates getting a generic experience and poor results. I believe that a bespoke approach to each client and candidate is the only way to effectively recruit and Hamlin Knight understands this. That was my main "draw" to the business, that and the benefits package! – Half the Midlands Hub are in Portugal celebrating a successful first 6 months of the year!
Favourite holiday destination?
Olu Deniz in Turkey. I love it and though we try to resist we end up back there every couple of years!!
Favourite Food?
Hmmm, it would have to be either a nice and spicy curry or an Italian, though recently I've been finding more Greek and Lebanese restaurants, though that might be the wine list that attracts!
Favourite Beverage?
Wine. Definitely wine. A very cold Rose is perfect for me or sometimes something bubbly!
Favourite Hamlin Knight moment?
Well I've only been here for two weeks but we're having fun already while working hard which is rare in my experience, however my best moment has to be securing my first set of interviews after only a week, cracking candidates for fantastic roles, I can't ask for more.
Favourite Recruiting moment?
This is tough, satisfaction comes from great candidates joining great businesses and building careers with them, I never tire of it. It's always great to see people that I've placed years ago still happy in their roles and its even better when they are in a more Senior position and looking for support in recruiting for their team!!