Record reduction in retail jobs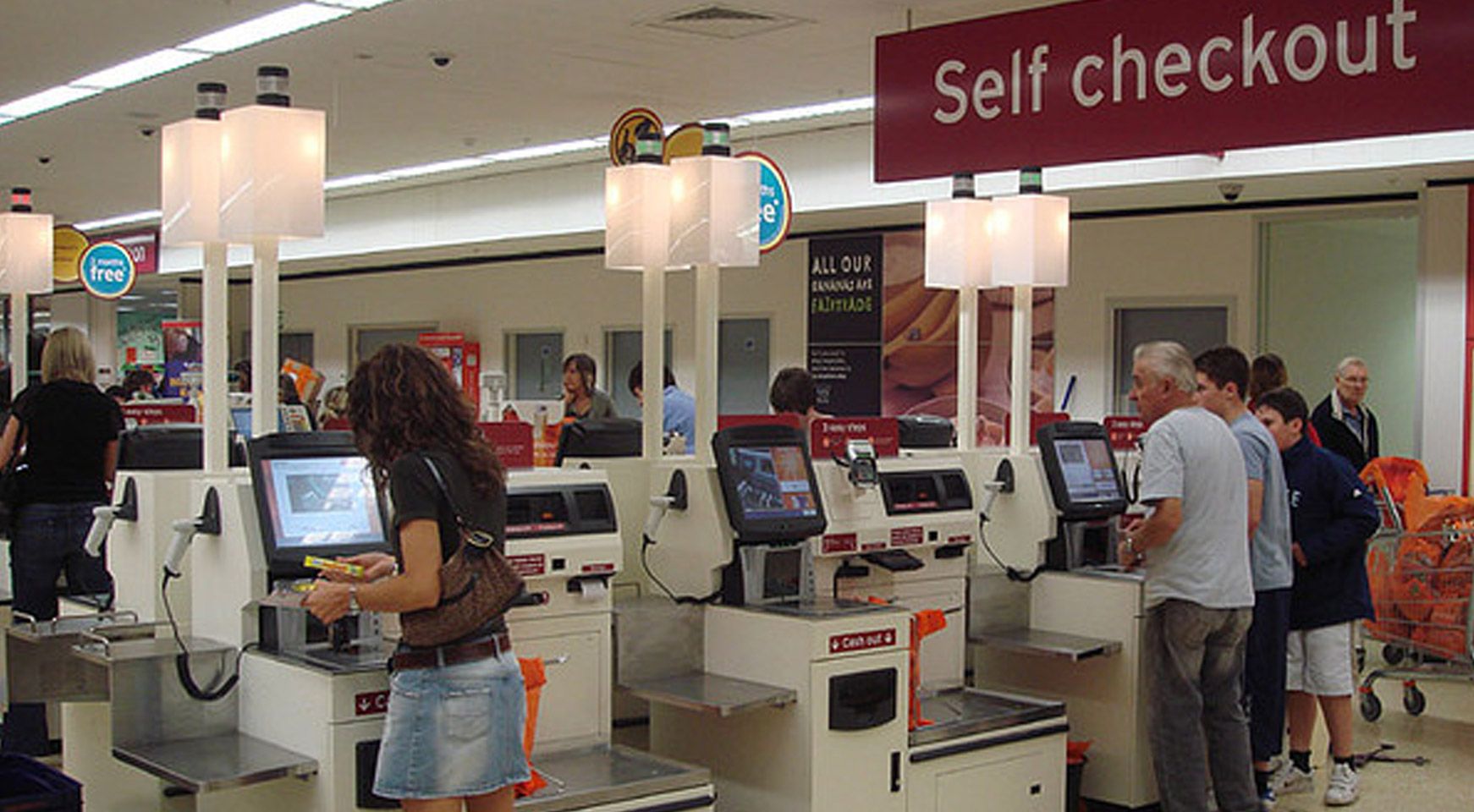 The British Retail Consortium (BRC) has made note of the fastest job reductions across the retail sector since their records began in 2008. Members of the BRC reported a 3% fall in employed staff over Q3 compared to the same time last year, while working hours fell by 4.2% against the previous year.
So, what are the key influencers driving this downward trend? Technology and rising employment costs.

"Behind this shrinking of the workforce is both a technological revolution in retail, which is reducing demand for labour, and government policy, which is driving up the cost of employment," – Helen Dickinson, Chief Executive, BRC
Sharp increases in the minimum wage, the introduction of The National Living Wage and pension's reforms have put increased pressure on retailers while they try to compete in an increasingly digital landscape. Digital and technological innovations have forced retailers to not only compete with online, e-commerce focused competitors but to adopt automation technology to reduce labour costs while remaining contemporary, and competitive in the market place.
This sharp loss of jobs is at odds with the general employment picture across the UK, the unemployment rate is at it's lowest since 1975 – so what does this tell us?
There is no easy answer to this question; however, indications show that the retail sector is on the front lines of the automation revolution. The sector which accounts for just under 10% of UK jobs employs a lot of low paid staff – who are particularly vulnerable to market fluctuations. While this is indeed a threat to the traditional workforce, this structural change has yielded another statistic which is at odds with the UK as a whole – productivity. Retailers have benefited from improved job performance and better pay for their remaining staff, a trend the BRC outline in their report Retail 2020: Fewer But Better Jobs.
To learn more about the retail jobs picture and incoming automation you can read the BRC report here