Dan's Hamlin Knight Diaries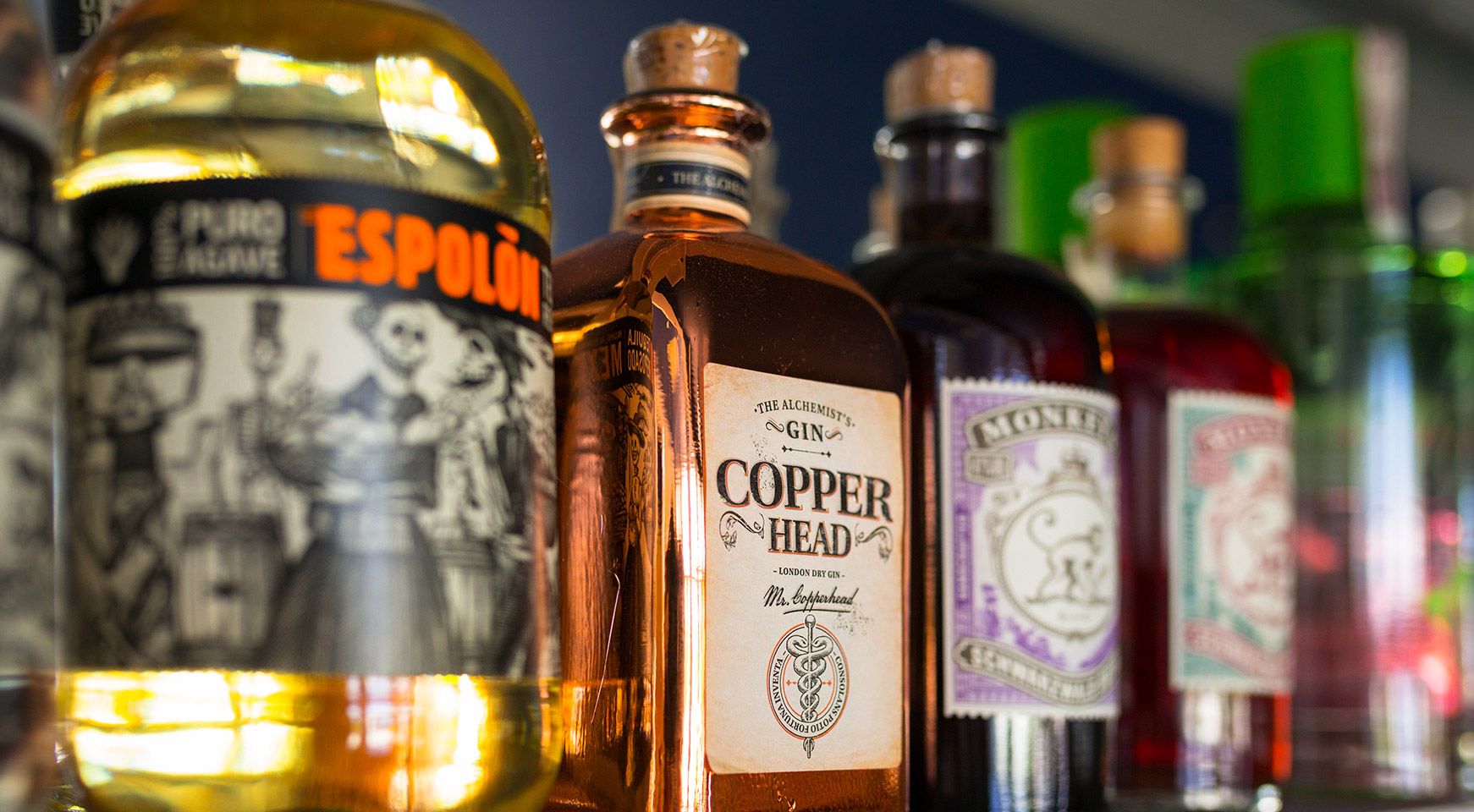 So here I am, two weeks into my new role as Marketing & Communications Exec and I love it, partly as Craig keeps telling me I do but mainly because of the excitement I have for the job.
My role like the Hamlin Knight Diaries blog is brand new to the business so I will be taking to the helm this month. In this post I'm going to talk a little about me, what I've seen so far and what's on the Hamlin Knight horizon. So join me as we voyage into the unknown, to boldly go where… alright you get it.
Being the "new guy" can be daunting, don't get me wrong I've worked for a few businesses in my time, however you never really know what to expect from a new company right? Well, except the unspoken rule of being the tea maid until another new starter takes the mantel of course! So what can I say about my first two weeks here? It's been, well, how do I put this – surprising! In an interview you are sold a role, an environment and a dream but sadly many companies often focus too hard on the sell and not on what they are selling (I've learnt the hard way). That was my first surprise, wait, what? It does what it says on the tin?!
I step into the office on day one and I'm hit by a palpable buzz of excitement, turns out I've joined just ahead of the annual Top Performers Portugal Incentive. Our high achievers are jetting off to VDL for an all expenses paid 5-STAR weekend away (I'm only a little bit jealous people). It is however far from all bad for me, after a couple days induction and a lovely welcome drink I was sent down the road to meet the team from the SEO Works to learn all about turbocharging our forthcoming new website. I basically got the chance to learn cool tech stuff while drinking beer and eating pizza! Last week we celebrated our boy Jason Duffy passing his probation and I've started to set up some new social media accounts and I'm getting the chance to speak with all the super friendly Hamlin Knight team across all our other offices.
A surprise is far more welcome when it's a pleasant one and so far my time here has been just that. OH YEAH! As was the Hamlin Knight Sheffield bar.

https://giphy.com/gifs/xUOrw76...

Open for business on a Friday afternoon after another successful week – G&T, just in time for the weekend.
Cheers everyone and thanks for reading.