2017?! Where did 2016 go?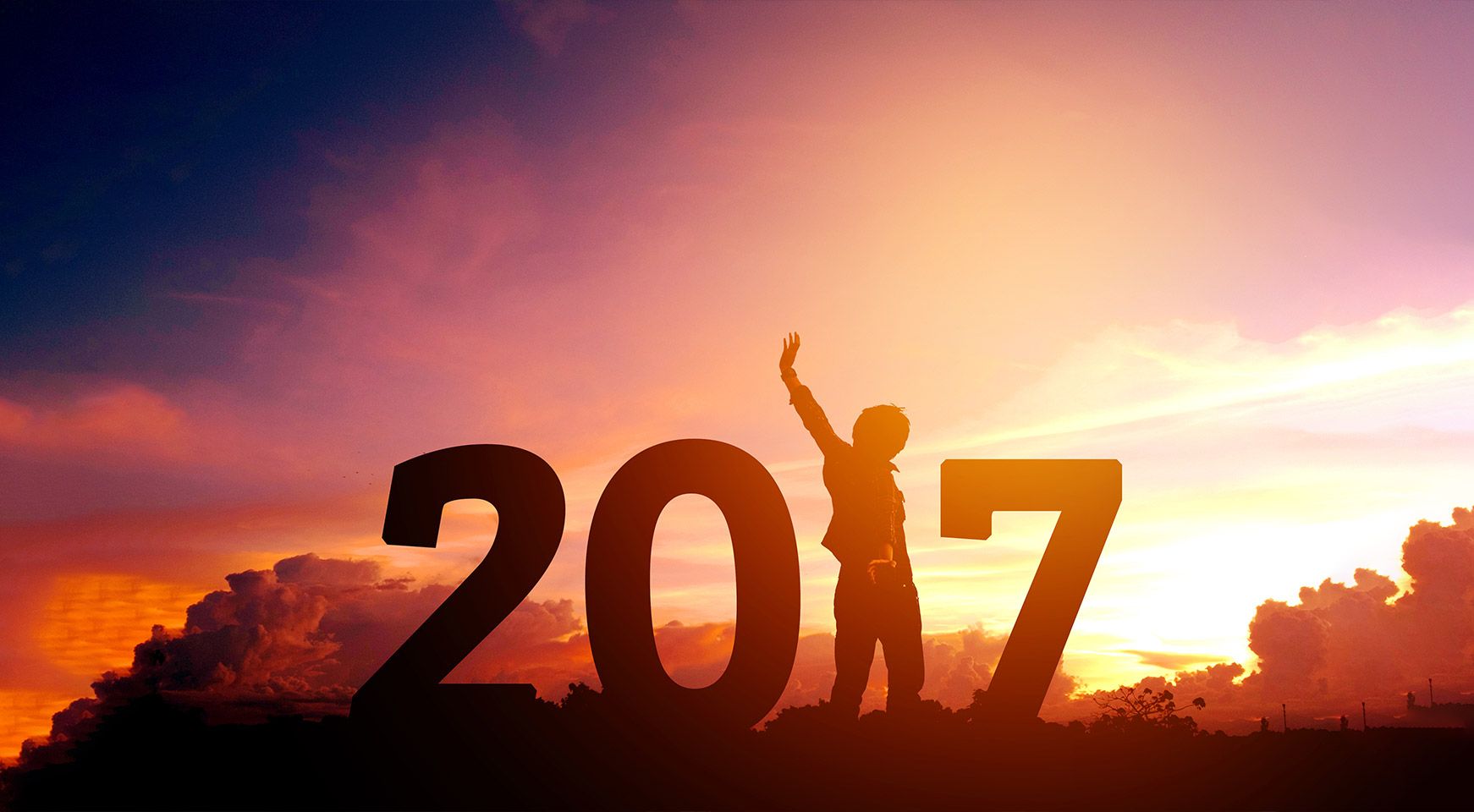 Recruitment never stands still and nor do we, in the last year we've seen Promotions, New Divisions being created, Upgraded our Systems, had Office Moves to bigger and better premises to support an increased workforce and of course, we've consistently invested in our Regional Super Hubs, 2016 certainly was a busy one.
Everything we accomplished in 2016 helps the same aim we have had since 1999- Work with leading employers over a variety of sectors in order to recruit professional candidates which enhance their organisations. 18 years on and we still work to the same ethos of offering a bespoke approach to each client requirement and to proactively source their future employee. By doing this we have been able to place the most successful candidates in the most desirable roles for nearly two decades, none of this is possible without our continual investment, fluid approach and of course our FABULOUS staff!!!
As we like a good ole shindig at HK we are always looking for an excuse to celebrate so saying bye to 2016 seems like a great reason, our 2016 deserves one final farewell, so, in true Hamlin Knight style we're throwing a swanky party at a luxury hotel for all our dedicated staff to celebrate a bumper 2016 and to usher in an exciting 2017.
Team HK, we salute you!
Seriously though, where has January gone...