Meet our recruitment SUPER HUBS!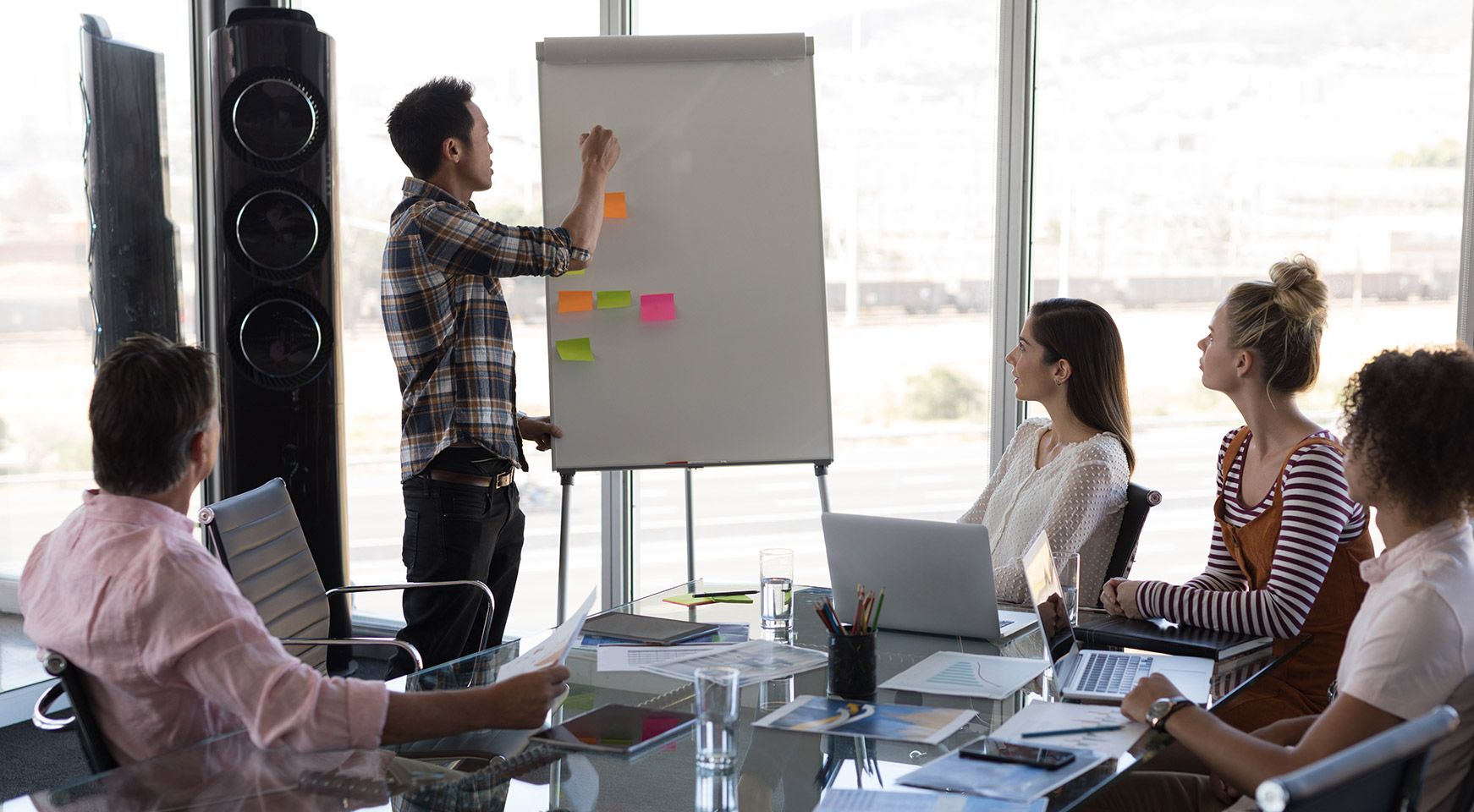 Due to another successful trading year and inline with the continued growth strategy of 2016 which see's Hamlin Knight increasing its headcount across all sites while offering development opportunities to our staff we have developed our Recruitment Super Hubs!!!
These are designed to further enhance the level of service we provide to both our Clients and Candidates throughout the Regions surrounding Coventry, Sheffield and Uxbridge by expanding the geographical remit to 50 miles from each office.

The 2016 Super Hub project initially outlined by our Managing Director Jonathan Hinch kicked off in November with our existing offices of Watford and Uxbridge merging to become our Southern Super Hub headed up by Karen Balmer who is an original member of Hamlin Knight when it was set up way back in 1999. When asked Karen stated "This is a fantastic opportunity to increase the already exemplary service we provide both Clients and Candidates by allowing us to increase our headcount with larger office space which in turn increases our knowledge base and allows us to service clients further a field, this is the most exciting change I have overseen". Due to demand within "The Big Smoke" our Southern Hub now service's clients within a 50 mile radius to include London City.
Alongside our southern merger The Super Hub trend continued in November with our Midlands Super Hub based in Coventry re-designing its 3rd floor to accommodate further divisions under the Hamlin Knight umbrella with HK IT & Digital and HK Construction. Both Divisions will be overseen by our Regional Director Tammie Huntley who is one of our most successful Consultants and Managers of all time, when asked Tammie commented "I am relishing the opportunity to offer the Hamlin Knight way of Recruitment to different Sectors and throughout the Midlands, the Coventry branch has been one of HK's most successful over the years and this project offers development opportunities to existing staff wanting to progress".
2017 will see Sheffield, our "Baby" of the branches which was set up in 2012 by Craig Barnes further increase its headcount in order to deal with the current demand in Sheffield and the surrounding areas. When asked Craig said "The increase to a 50 mile radius will help with the enquiries from further a field and with Sheffield's move earlier this year to new city centre office space we are well placed to accommodate the Super Hub project, its great to see further development of Sheffield and I look forward to heading up the Northern Hub"
If you are interested in joining one of our Recruitment Super Hubs please contact Craig Barnes on 07958 158152, Tammie Huntley 07743 815409 or Karen Balmer 07852 993598 for a confidential chat.
As a client or candidate if you want to know more about the services we provide in your area please see our brochure by clicking on the link or contact The Southern Super Hub on 01895 450611, The Midlands Super Hub on 02476 500920 or The Northern Super Hub on 0114 2792617.