Happy 7th Birthday, Paul Berry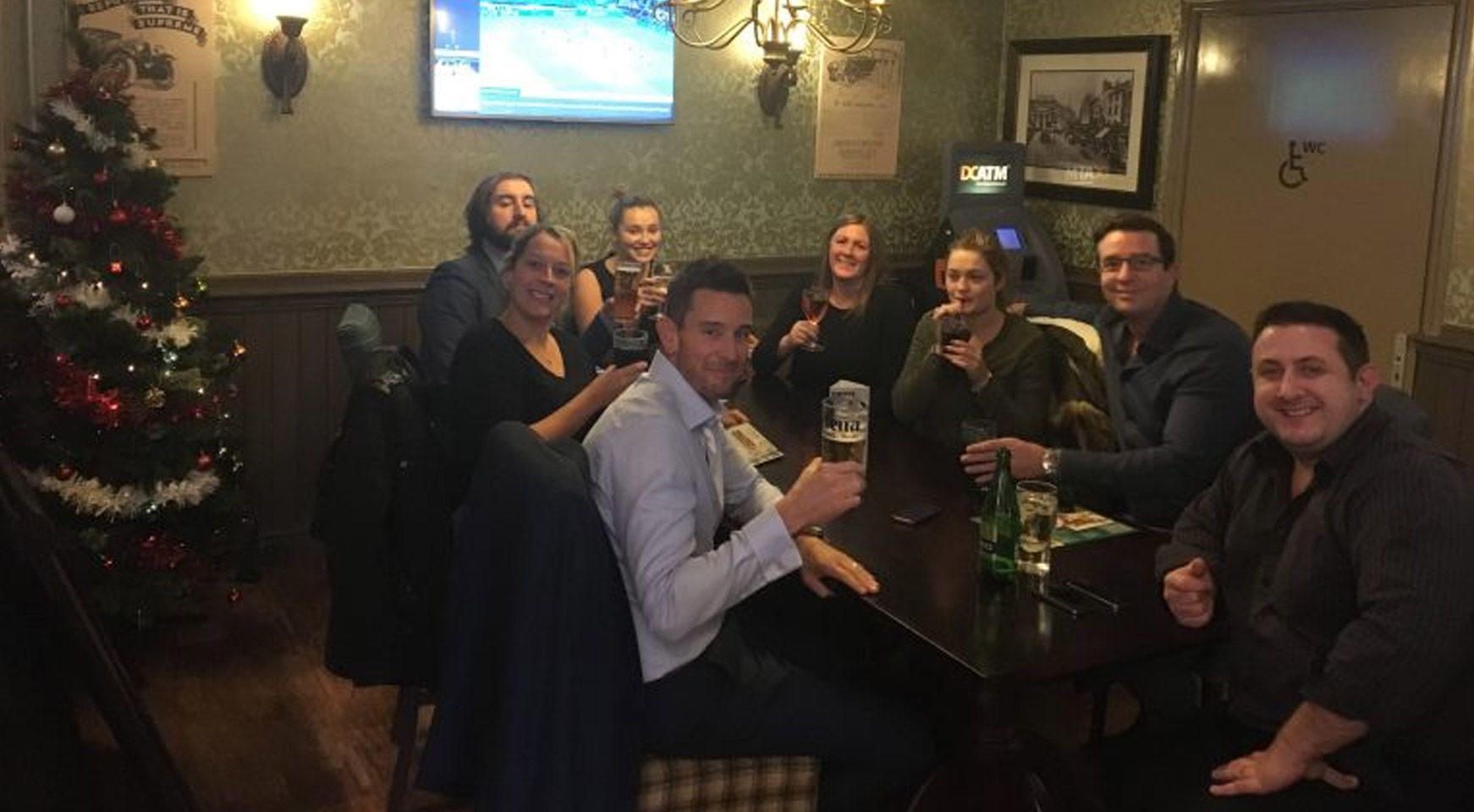 Congratulations to Paul Berry on his 7 year anniversary with Hamlin Knight which he celebrated this week with Team Coventry by going out for a Team Lunch on the 25th.
Paul joined us mid recession back in 2009 and has been a shining light within our business and the Midlands ever since. He has won numerous awards as a top performing consultant and has qualified each year for our infamous Portugal incentive which see's our top performers indulge in an all expenses paid 3 night trip away to celebrate. Everyone in the company who knows him finds Paul an absolute pleasure to work with and are looking forward to working with him for many more years to come!!
If you would like to join a company where outstanding performance and hard work is recognised please contact one of our "Super Branches" now as we are always looking for the next "Paul" to join us. Craig Barnes Sheffield- 0114 2792617, Tammie Huntley Coventry- 02476 500920 and Karen Balmer Uxbridge 01895 450611