Brace yourselves! Winter fare hikes are coming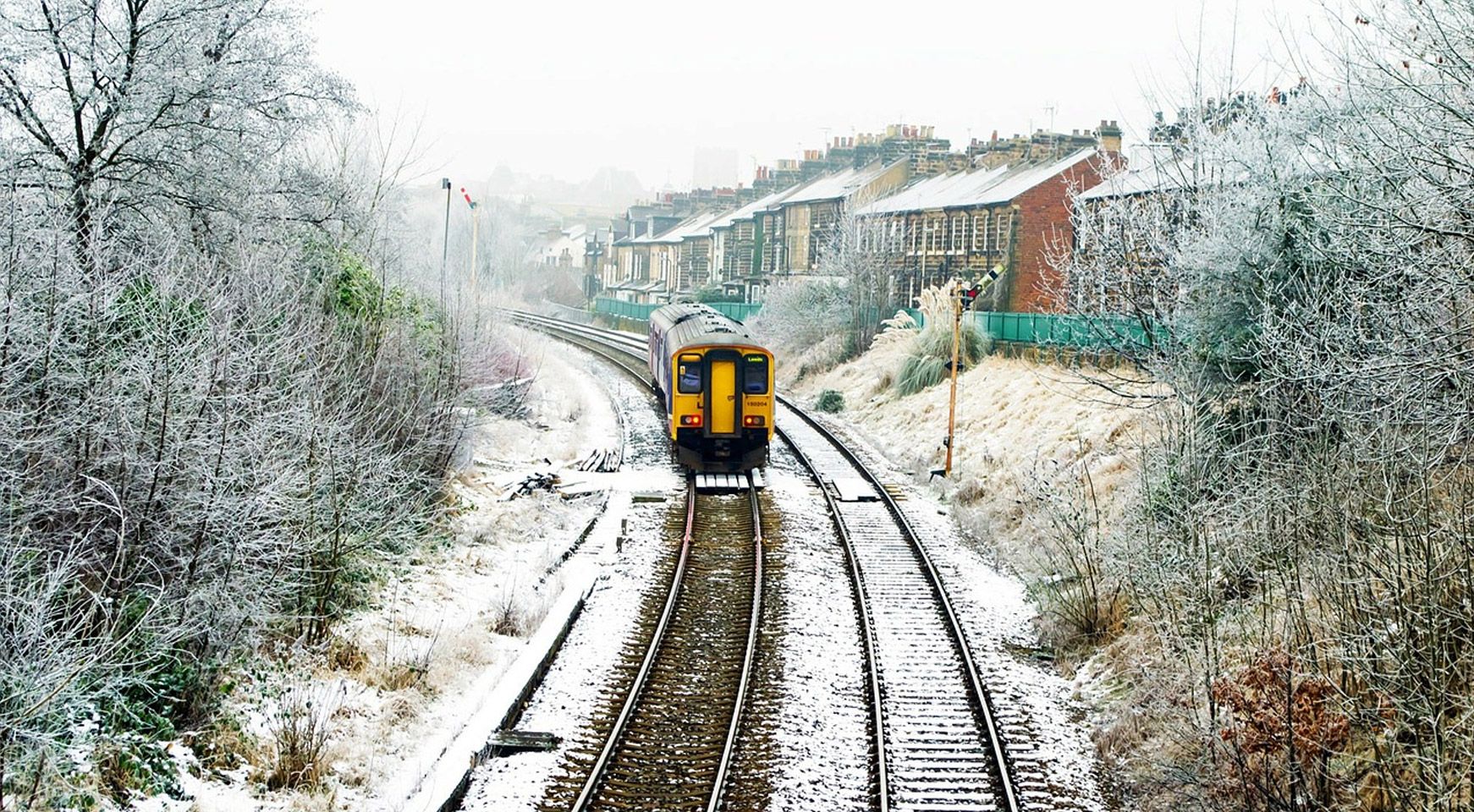 The biggest annual rail fare increase in five years is afoot, thanks to further inflation of the Retail Price Index (RPI) and so-called regulated Government fares – but will this be the last major hike?
The Office for National Statistics (ONS) reported yesterday that the UK's RPI reached 3.6% in July, higher than the 3.5% expected. Although RPI isn't an official "national statistic" the Government links the annual January rise in Britain's regulated fares with the previous July's (RPI) measure of inflation. Despite the fact this recent hike is still moving faster than wages, analysts predict that we could be reaching a breaking point in this pattern.
By examining the ONS report on producer prices gives a clearer insight into this situation. Producer prices are used as a gauge of inflation early on in the supply chain, it measures both the cost to business for buying raw materials and fuel, as well as the prices of goods leaving the factory doors. In January 2017 raw materials & fuel cost peaked at 19.9% however since then (and here comes the good news) that figure has dropped month on month, so substantially that July recorded 6.5%. It is also a similar story for factory gates goods, while not as an impressive decline the average in July was 3.2% a 0.5 percentage points decline since June 17.
"While there is still some residual impact of sterling devaluation to feed through, with underlying inflationary pressures low, we think that consumer price inflation is close to topping out for the immediate future." – Royal London Asset Management