Love spreadsheets? Not as much as this Brit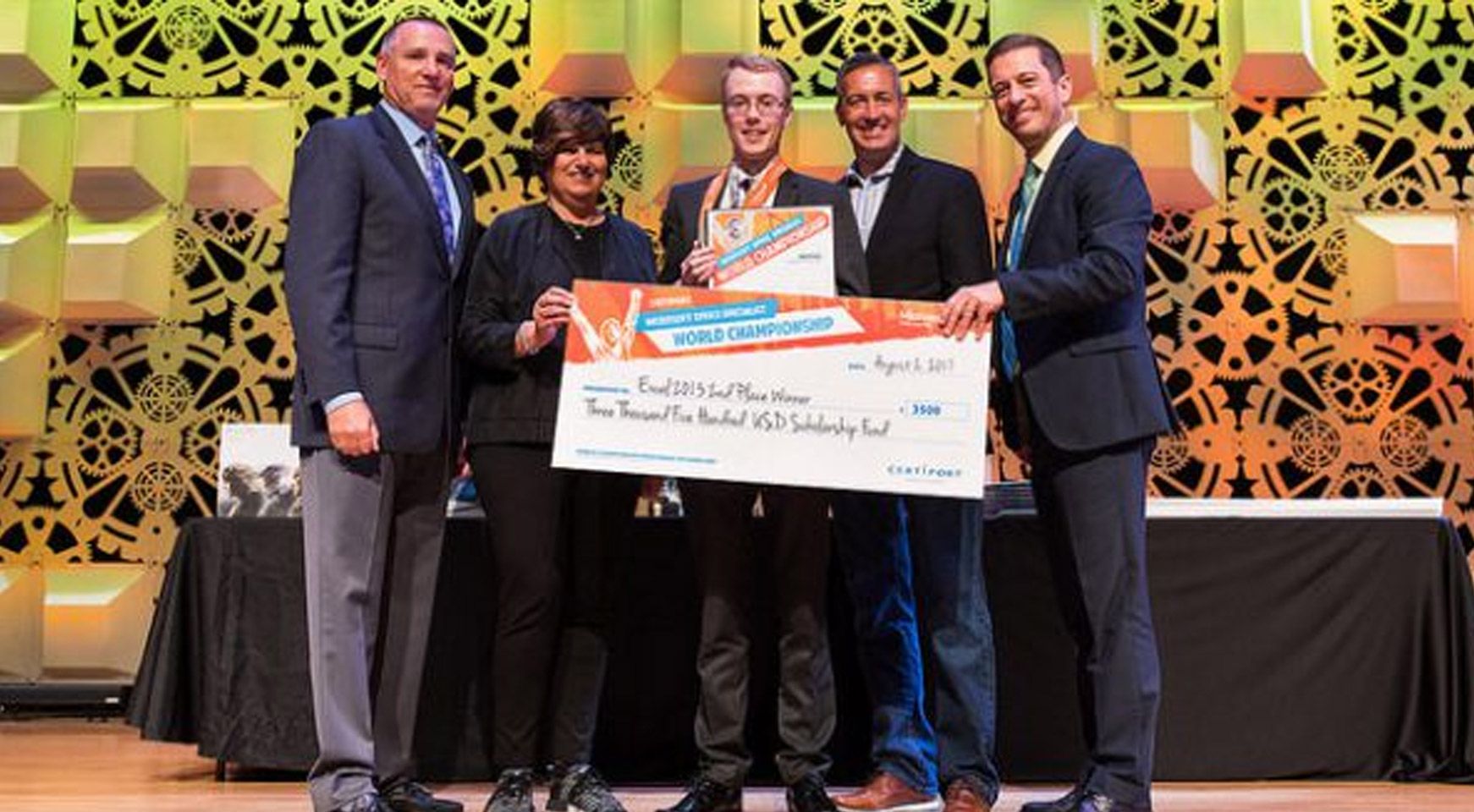 Do Vlookups get you hot? Pivot tables put you in a spin? Well, how about competing against half a million other Microsoft Office wizards?
That is exactly what 22 year old Sam Millar from Fife did – and he only came away with second place in the world!
The Microsoft Office World Championship is a global competition that tests students' skills on Word, Excel and PowerPoint. Over 500,000 contenders descended on the conference in Anaheim, California. Sam, a student from University of St Andrews came second place in the Excel design contest. Finalists were given 50 minutes to recreate a complex spreadsheet from scratch, no easy task!
To learn more about the competition check out: moschampionship.com