A skills gap? Nope, it's a skills chasm.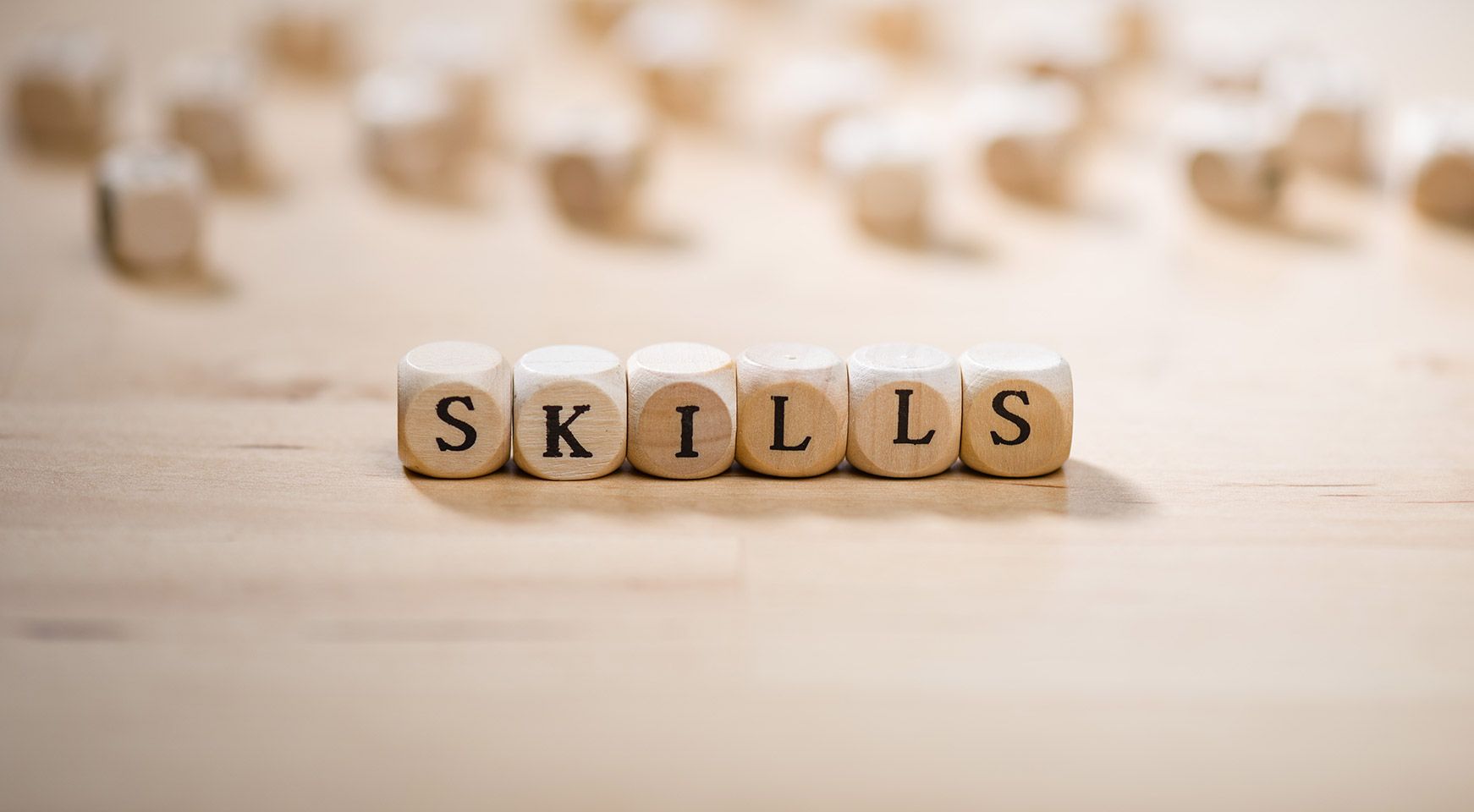 "Employers are not just struggling to hire the brightest and best, but also people to fill roles such as chefs, drivers and warehouse workers."
The Recruitment and Employment Confederation (REC) have highlighted that the availability of staff is at its lowest in over a year and a half – Brexit uncertainty cited as culprit. As EU migrants return home and the remaining workforce are too cautious to change jobs, the skills gap is expanding and the £2bn bill is deepening.