Are interest rates finally going up again?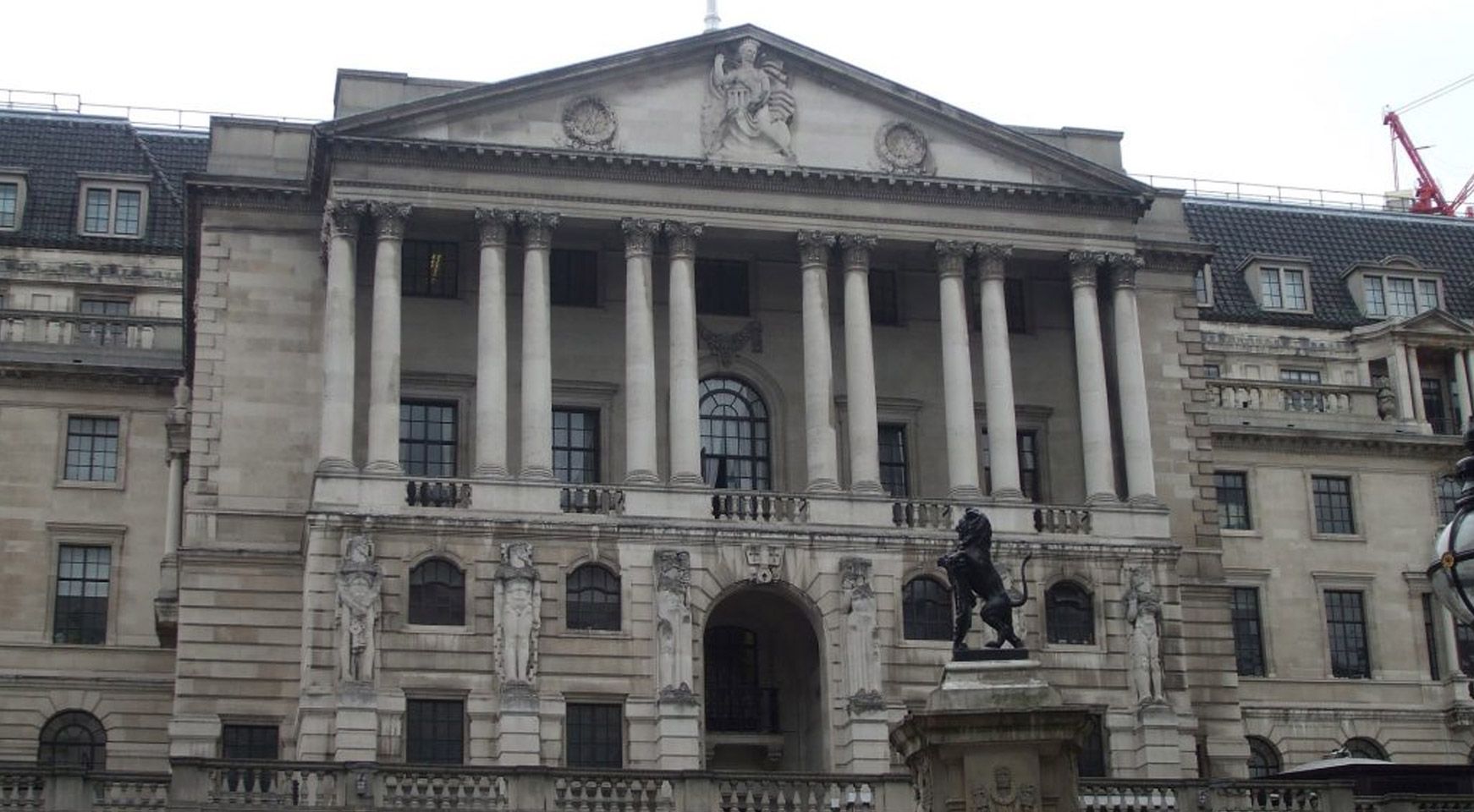 After a decade of cheap borrowing at a minuscule 0.25%, the BOE (Bank of England) has indicated that if economic conditions remain the same we are in for a rate hike in no time.
But only a week ago, policymakers voted 7-2 in favour of maintaining the record low interest rate of 0.25%; however, in the face of the lowest unemployment rate since the 70's and UK pricing on the up – time maybe running out on this 10 year financial holiday.